Apple Faculty & Staff Savings Event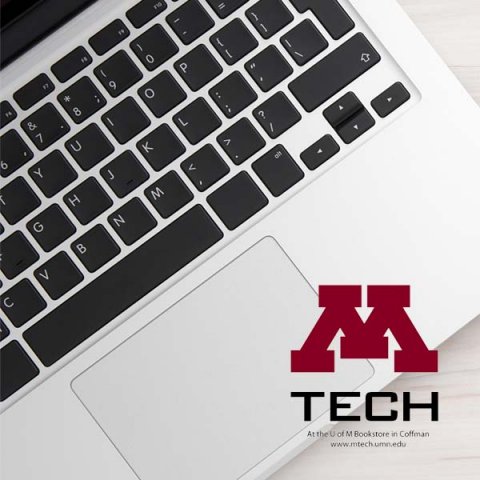 Location:
Rochester
Exclusive Savings for University of Minnesota Faculty and Staff. Save $125 on Mac®, save $50 on iPad Pro®, and save $25 on Apple Watch®—Savings of up to $300 of select Apple retail.
Pre-Order and Save—Once you've filled your shopping cart
Select "Pickup" as your delivery option for all items
Enter the appropriate coupon codes: 125OFFS19—$125 off Mac, 50OFFS19—$50 off iPad Pro, 25OFFS19—$25 off Apple Watch
Select Payment Options
Prepay—Select "Pay Via Credit Card" under payment options and complete your online order or
Pay Later—Select "Payroll Deduction" under payment options. You can select your preferred payment terms, enter an additional down payment, or simply click the "continue" to complete your preorder.
Come into your selected pickup location on Wednesday, April 24.
* The Payroll Deduction payment option will only appear with M Tech items in your cart. This payment type cannot be used on products from any other department in the U of M Bookstores.
Learn more
https://bookstores.umn.edu/technology
https://bookstores.umn.edu/technology/facultystaff-payroll-deduction
https://bookstores.umn.edu/technology/trade