Golden Egg Hunt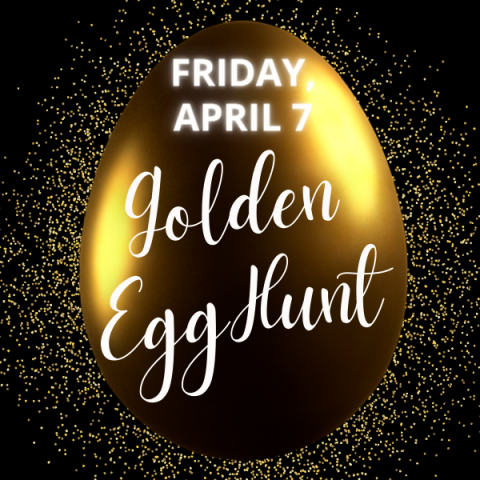 Location:
Coffman
Join us for a golden egg hunt full of candy, prizes at U of M Bookstores.
Come hunt for golden eggs hidden throughout the U of M Bookstore. Each egg contains a colored piece of paper that you can take up to the cashier when you checkout to reveal your prize of a $5, $10, or $20 U of M Bookstores gift card!
Event runs April 7, 2023. 1 egg per customer. Prize is received at checkout. No purchase is necessary.