Tech Time—iPad Pro Basics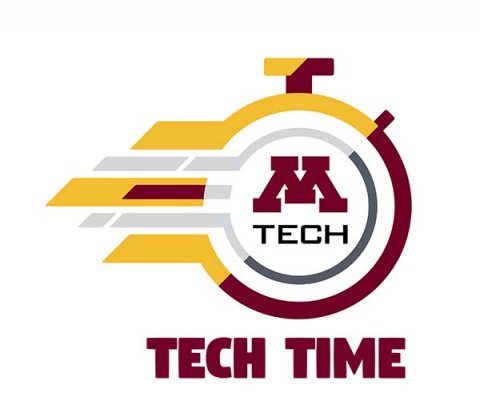 Type:
Technology Workshop/Training
Location:
Rochester
Times are changing and so is the iPad. Discover how to use your iPad Pro can do nearly anything a computer can—plus a whole lot more! Come learn how to use the Apple Pencil, file management, multi-tasking and other productivity features.