Tech Time—Note Taking on iPad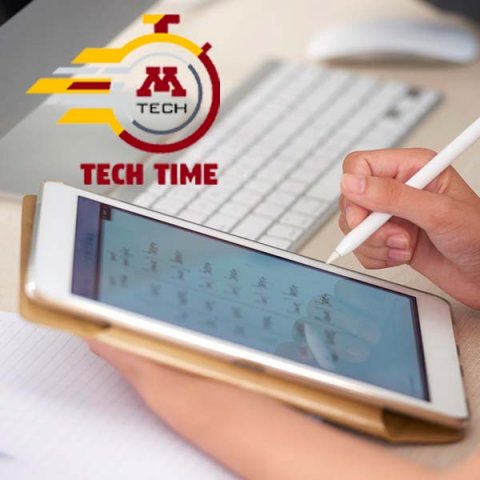 Type:
Technology Workshop/Training
Location:
Rochester
Paper and pencil have given way to electronic note taking! The advantage: keeping notes forever, easy updating, and a minimal amount of storage. Join us in a survey of popular notetaking apps and learn which app is best for you.