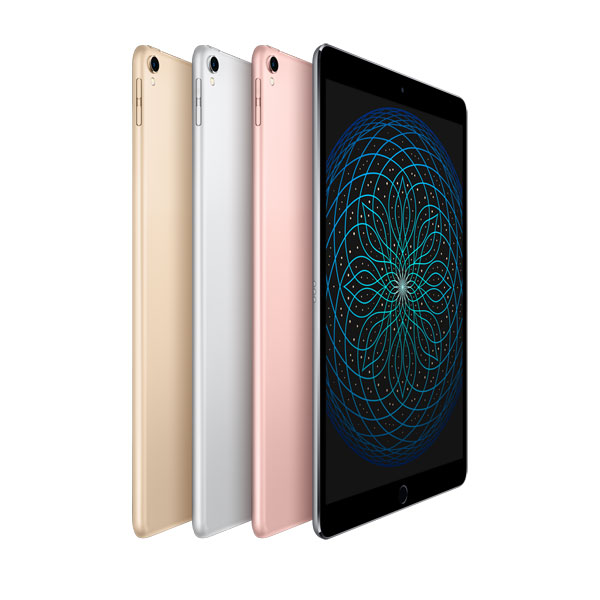 Description:
Save $50 with academic pricing.
iPad has always offered the ultimate Multi-Touch experience. The redesigned Retina display on iPad Pro sets a whole new standard. It's not just brighter and less reflective, it's far more responsive than anything that's come before. Whether you're scrolling through pages in Safari or playing an intense 3D game, everything feels utterly smooth, fast, and immersive.
Available for purchase, will process in 1-3 business days.